HARNESS THE ENERGY FORMULA
A WARRIOR'S BREW AWAITS...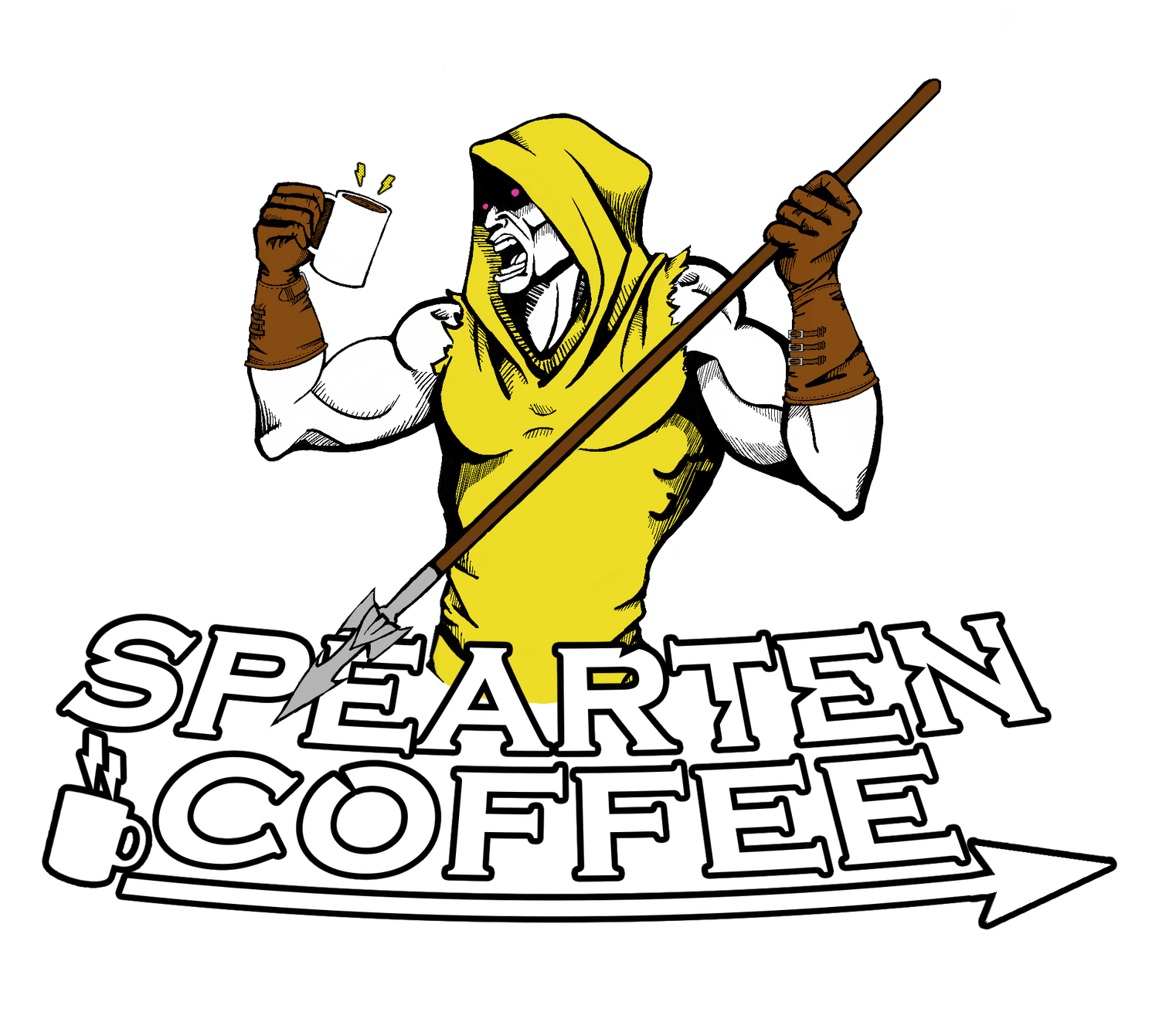 COFFEE MADE FOR REAL ENERGY
SPEARTEN dares to step foot into the stronghold of coffee by infusing our coffee grounds with vitamins and supplements.
Our coffee contains Maca Root, Taurine, Glycine, L-Theanine, Vitamins B12 & D3, Potassium, and Zinc.
Customers that use our coffee experience reduced crashes, no caffeine jitters, sustained energy, and less irritation.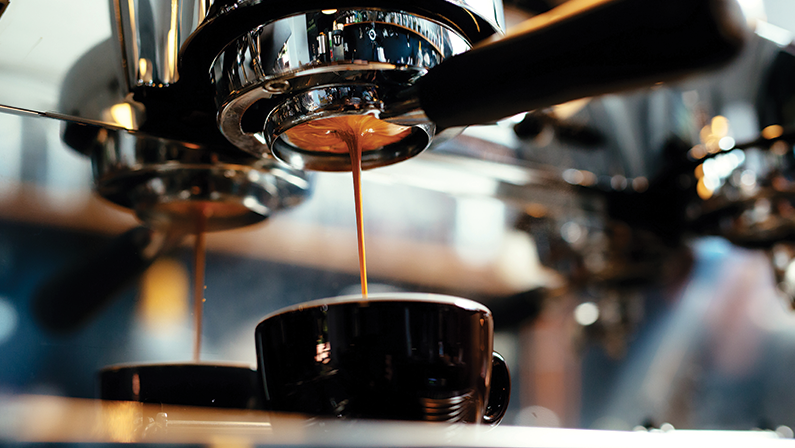 BREW YOUR WAY
There are no requirements on how to brew SPEARTEN, but some methods may be much better for FLAVOR. Try simple methods like a french press, make it as espresso, or even let it sit overnight in the fridge for cold brew!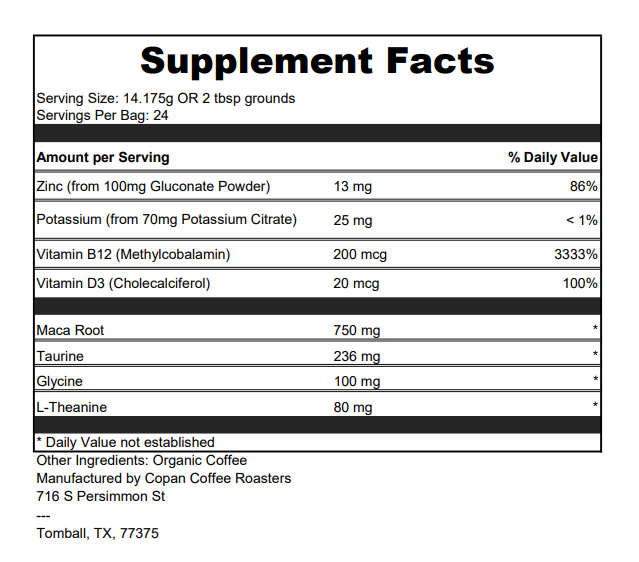 TRUST THROUGH TRANSPARENCY
We try to be as accurate as possible in regards to our vitamins/supplements. Here are our ingredients that are estimated per bag; based off the amounts we make in each batch.
SPEARTEN truly believes in energizing you; while we create a product everyone can enjoy.
LET'S GO!